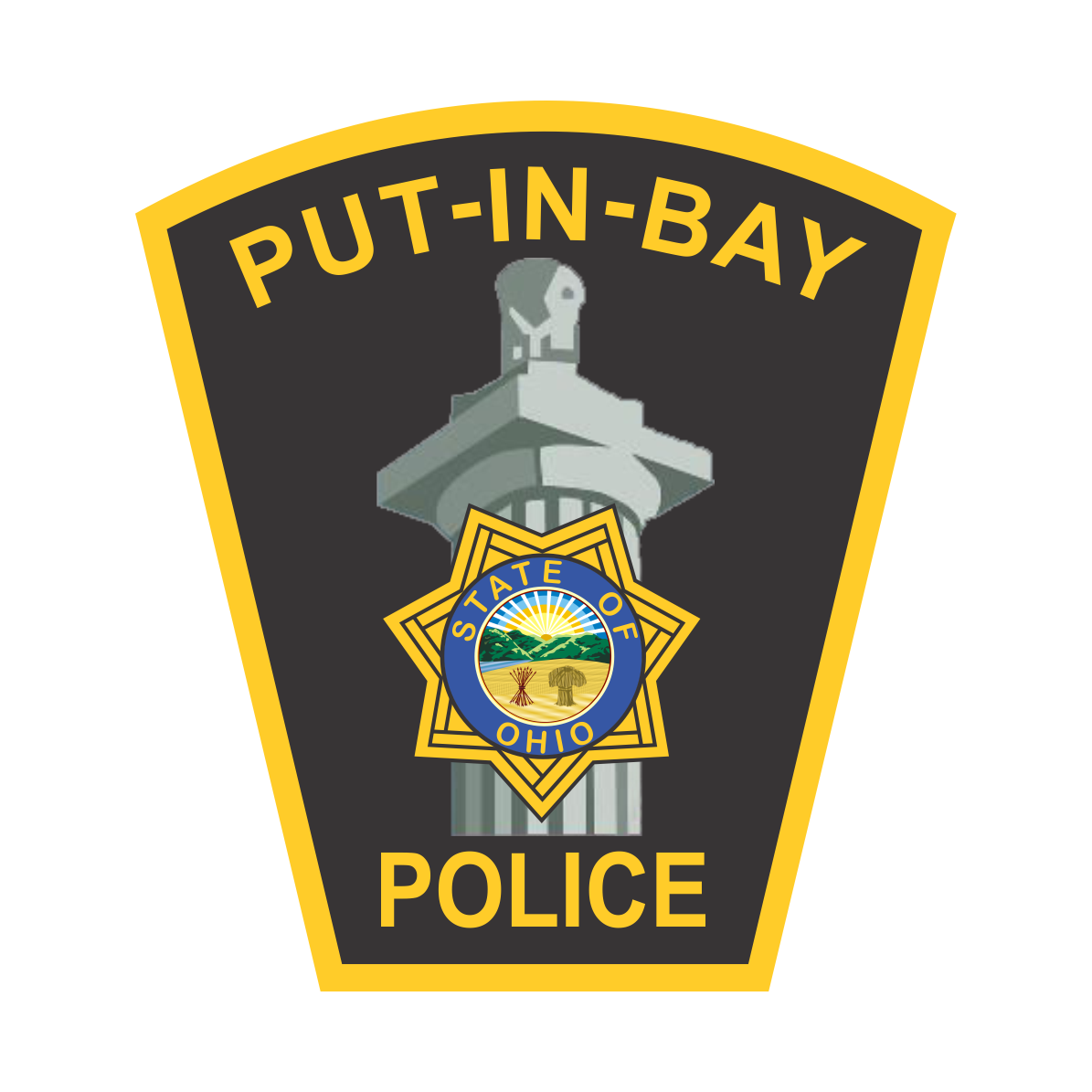 Mission Statement

The mission of the Put-In-Bay Police Department is to preserve basic human rights and the maintenance of individual human dignity under the rule and spirit of law through the fair and impartial application of laws and ordinances without regard to race, color, creed, sex, or station in life and by treating all individuals with tolerance, compassion, and the dignity we would expect in similar circumstances.
---
About The Put in Bay Police Department

The Put-in-Bay Police Department is located in the Basement Level of the Clock Tower Town Hall Building at 431 Catawba Avenue. The location is within the Village of Put-in-Bay, and in close proximity to the very busy historical downtown district. The police department includes a dispatch department, which dispatches for the various emergency services of Put-in-Bay, including the Put-in-Bay Police, Fire and EMS. For emergencies, you can contact dispatch at 419-285-4121 or dial 9-1-1.
---
Located in the shallow western end of Lake Erie is a group of 20 or more islands. One of these, Put-in-Bay (South Bass Island), served as a base of operations for Oliver Hazard Perry. It was from the harbor called Put-in-Bay that Perry sailed to defeat the British fleet under Robert H. Barclay during the war of 1812. Today there is a 352-foot granite structure, known as the Perry's Victory and International Peace Memorial, which commemorates not only a naval battle but a peace which has lasted for more than 150 years. Put-in-Bay is only a few miles away from the Canadian border. Put-in-Bay is a summer resort, and has been for over 100 years. Today, Put-in-Bay is a vibrant tourist resort complete with taverns, gift shops, hotels, boating, fishing, a national monument, caves and other island attractions. There are activities and entertainment for all ages. There are also nearly 500 residents that live in Put-in-Bay.